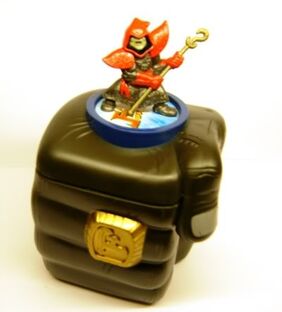 New pages
Welcome to Fistful of Power wiki
Fistful wiki is a collaborative website about the fistful of power toys that anyone can edit! At the moment, this wiki is new, and therefore has little in it. If you can, please help.
News
September 10, 2009: This wiki has been created.
Fistful of writers!
hey everyone! as you can see by the title we really do need a fistful of writers around here! If you enjoy fistful of power or anything about it, please consider taking the time to make an account and contribute anything that you can! We really appreciate your help. Happy writing! Seerfreak101 01:43, May 29, 2010[[Category:I've been busy doing voluntering so i haven't been able to edit the wiki in awhile. I have noticed that other people have started editing the wiki and i really appreciate that people have started to take an intrest in this wiki and hope that you all will continue to edit the wiki!]]
Community content is available under
CC-BY-SA
unless otherwise noted.